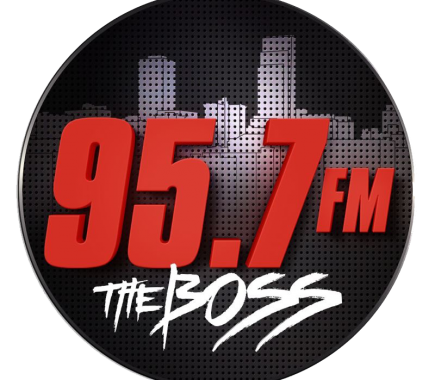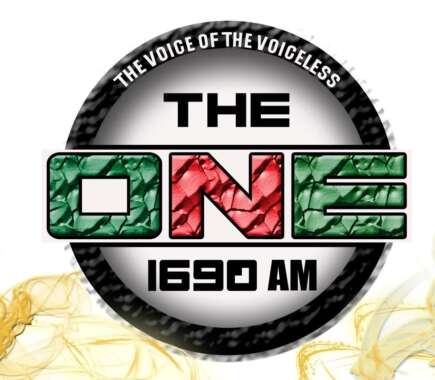 As a community radio station, The Boss 95.7 FM depends on public support of our members. Please support The Boss 95.7 FM . There are many ways you can support, help, or assist The Boss 95.7 FM !
We appreciatee your love.
Thank you!
Donation Form
The Boss 95.7 FM has been training community volunteers in the art of broadcasting so they can share their passions as regards music and public affairs with their neighbors near and far. We are only able to do this with financial support from our listeners.